Web Development and Design in South Wales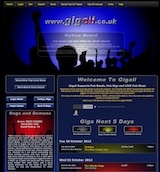 Perhaps you are starting up a new business. Or maybe you are already an established company, venture or organisation. Whoever you are you will need a website to fully reach your potential. This is where Gigall Web Design can help.
As a designer and developer I can assist with all aspects of your website design project, from start to completion.
Gigall can provide Website Design, Bespoke Graphics, Photography, Image Retouching and Manipulation, Web & Flash animation, Website Development including Ecommerce, Content Management and back-end programming, Search Engine Optimisation (SEO), Domain name registration, email and quality hosting for your new website on one of our shared web servers.
With many new or existing businesses wishing to exploit the incredible potential of the web, it is important to have a professionally designed and maintained web site.
Click me to read a bit more
Please click on the links below to view some of the new technologies that Gigall Web Design can offer your business.
Gigall Web Design can help your company maximise the benefits by ensuring that your web site meets every expectation of its visitors.
From a simple online website spanning a few pages to large scale e-commerce installations, online database integration or active content and private intranet / extranet systems I am able to provide an affordable, professional web site design solution tailored to suit your budget and expectations.
To find out more about website design or the other services that we offer, please use the menus at the top of the page, from the panels on the right hand side, or simply click the hyperlinked text throughout the site.
Image and Photo Restoration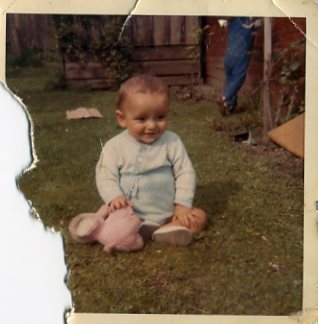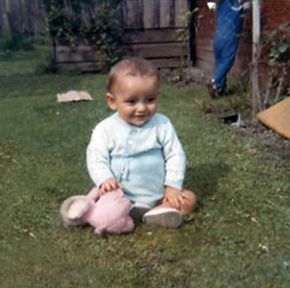 You are preserving an important part of your family or business history to continue on the memory for the next generation. If left un-restored the picture could end up un-restorable and future generations won't have that vital visual link to their past. Don't leave it, act now. Make sure you get a second print and send a copy to a relative as a gift and a keep safe. If you are a Genealogist or Historian or just researching your family tree, drop us an email or give us a call for a fast, friendly repairs. Order your photo restoration today.